Our goal at Motion Arts is to provide the best possible treatment outcomes for our patients.  We do that by evaluating each patient as an "entire person", not just as an injured body part.  We evaluate each of our client's movement patterns, strengths and weaknesses, to find the root causes of their physical limitations.  We are not satisfied with just relieving our client's symptoms, but strive to improve their total functional mobility, enabling them to return to the activities they love.
Our treatment approaches for Physical Therapy will involve many different therapeutic techniques, such as:
For more information on our Physical Therapy services, please view our Frequently Asked Questions. Or you can send us an email and we'll be happy to discuss our services with you.
Physical Therapy Insurance
At Motion Arts, we believe in treating "the entire person". Our clients will typically work hands-on with the therapist for a majority of their treatment session. This model has been shown to speed recovery rates for our patients, and allow them to return to the activities they love as quickly as possible. Our most common patient is one who has tried PT treatment at other facilities, but either did not have a positive response or found their recovery had reached a plateau.
In order to provide the absolute best quality of treatment for our patients, our office is an out-of-network provider with insurance plans. Most networked insurance contracts put significant restrictions on the frequency, duration, and type of treatments provided to patients. Being out-of-network allows us to use a comprehensive approach and use the best possible methods to quickly get our patients on the road to recovery.
Patients attending Motion Arts for Physical Therapy have two choices regarding payment for services:
Please give us a call if you have questions regarding your specific insurance plan. We're happy to help you create a plan of care that works for both your recovery and your budget.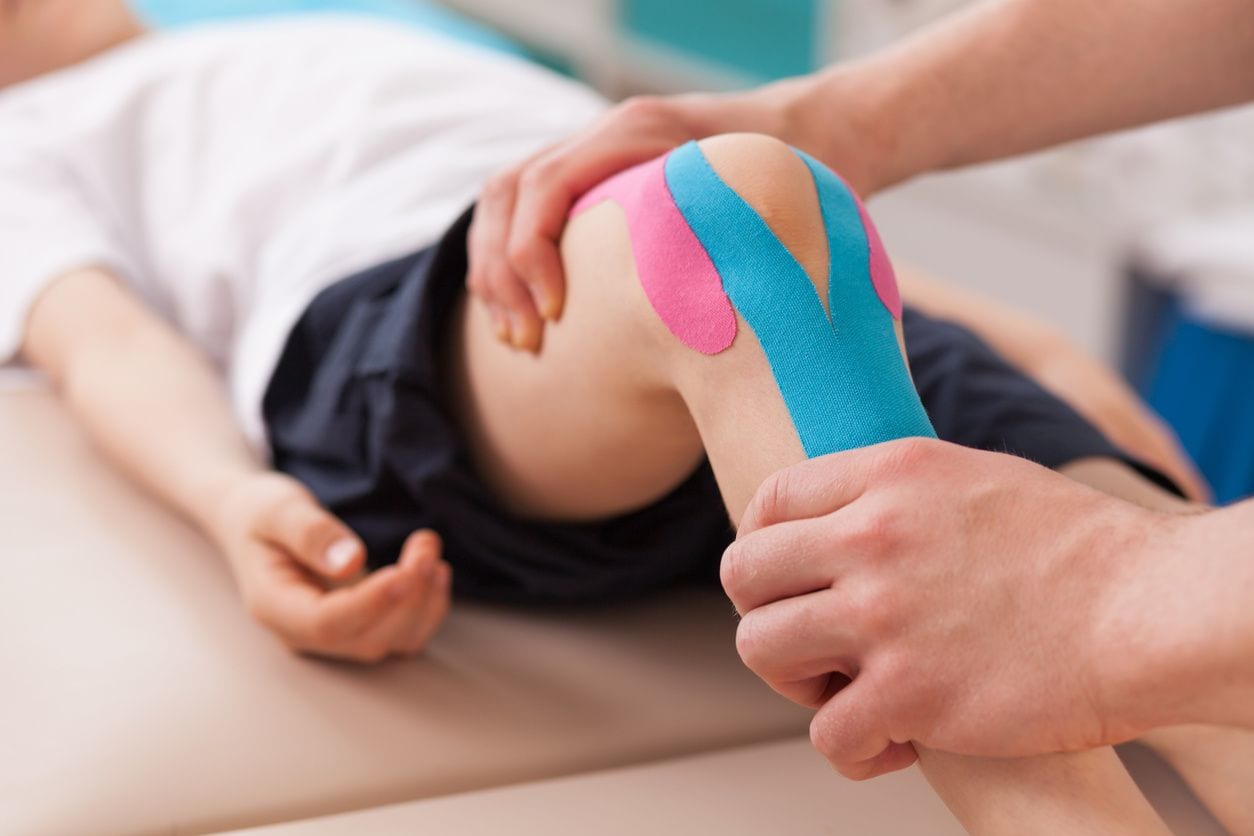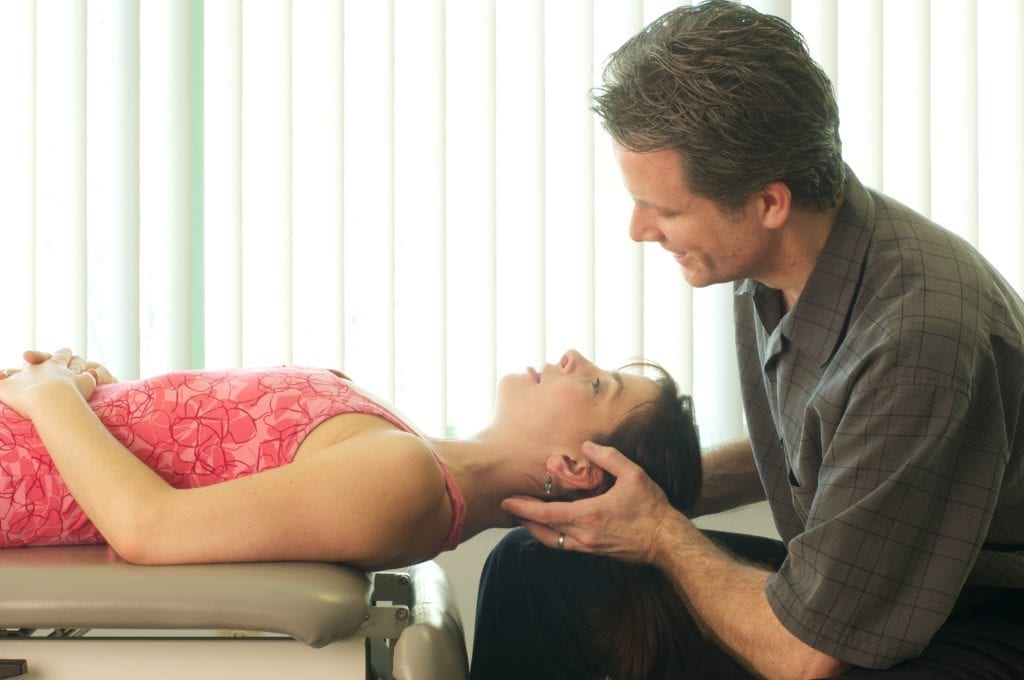 Frequently Asked Questions
Generally No. Michigan is a direct access state for Physical Therapy services. This means that patients can see a PT directly without first seeing a physician. The exception is if a patient is looking to process health insurance to pay for PT services. In that case, it's a good idea to consult with your insurance provider, as many companies will require a patient to obtain a physician's prescription for PT.
Clients should plan to arrive 10-15 minutes prior to their first appointment to complete registration paperwork. The evaluation by the Physical Therapist will last approximately one hour and will include a review of medical history, a postural analysis, and tests for mobility and strength. The therapist will then review their findings and discuss a plan of care. In most cases, clients will be issued some home exercises to help start the recovery process. Clients should wear comfortable clothing that allows for unrestricted movement during the evaluation.
Clients do not have to bring their X-Rays or MRI to the initial evaluation. However, if there are any written reports regarding these imaging studies, those can be very helpful.  
This will vary for each client. Some clients will need only education on a current condition, then maybe 1 or 2 follow up treatments. Other clients with more chronic conditions or physical stress may require more consistent care for several weeks.
Most physical therapy appointments at Motion Arts will last about one hour. Some clients may find their sessions last a bit longer, particularly those with acute or post-operative injuries, as these clients may need a cool-down period to control any inflammation.
Please see our PT Insurance section above. Motion Arts is an out-of-network provider with all insurance plans. For patients who do not have out-of-network benefits on their insurance policy, our office offers an administrative discount from our regular rates.