Essential oils have been used by many cultures around the world for thousands of years. From medicinal treatments to overall wellbeing, essential oils have had a wide number of uses and popularity. One of the most powerful forms of plant-based medicine in the world, they may be the crucial missing piece of your wellness program.
You can support and enhance your well-being as well as delight your senses by making essential oils an everyday part of your life. From fostering relaxation and caring for minor cuts and scrapes to helping fight disease and promoting healing, essential oils have been proven to: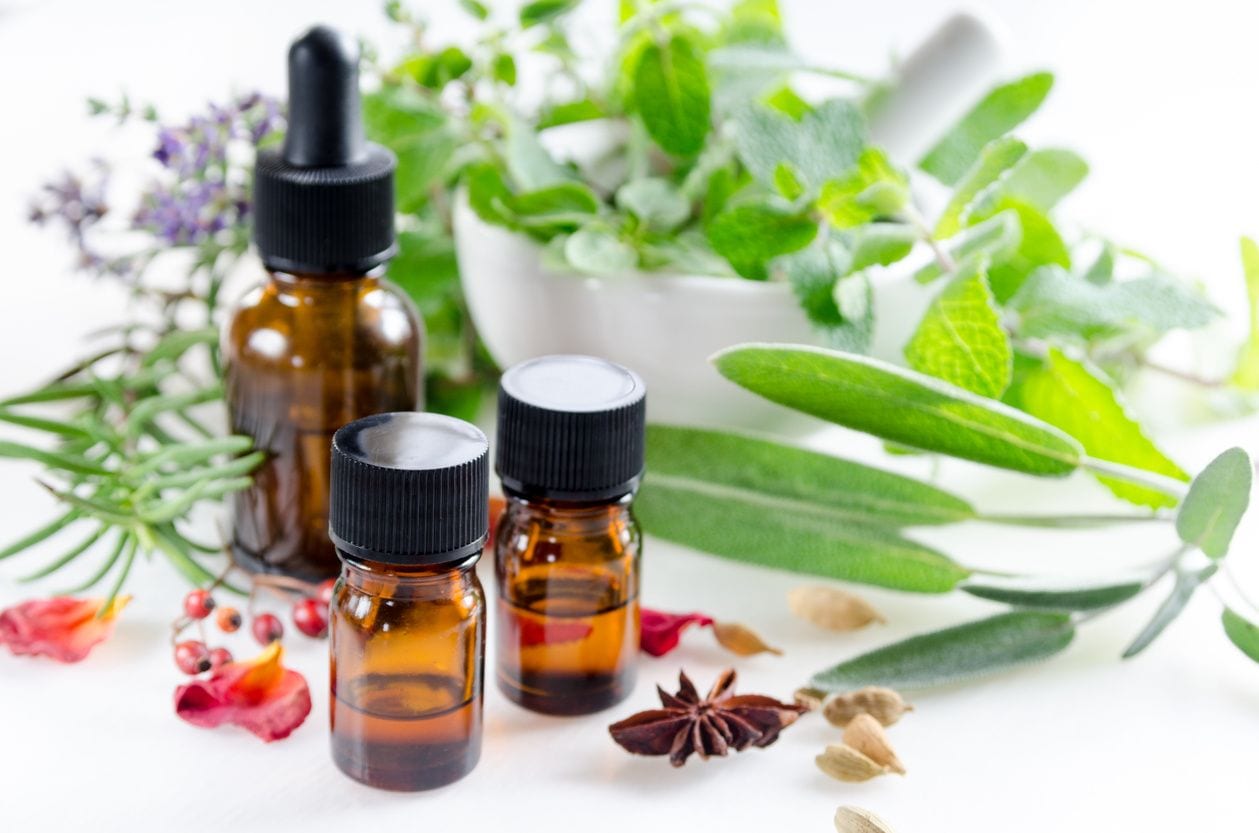 A wonderful way of making your everyday life toxic free!
At Motion Arts Essentials, we take the time to listen to our client's needs to make customized blends, creating a wonderful pathway to healing. We offer monthly DIY classes to help our clients find their favorite Essential Oils, learn about their uses, and prepare them in hand soaps, bath salts, body butters, and more!